Decorate Your Living Room
The living room is that part of the house where we share good times with family, or simply where we relax before going to sleep every day, a remodeling project must be very well thought out, it is unpredictable to take into account the ideas and adapt them to our own space.
We present 9 creative ideas to decorate your living room in an original and simple way, do not miss our selection of photographs because you will surely find very useful ideas that you can apply in your own home. I assure you will be inspired.
1. Stonewall With Fireplace That Looks Expensive
Integrating a wall that functions as a division of space. At the same time generates a warm space to share can make a radical change in space.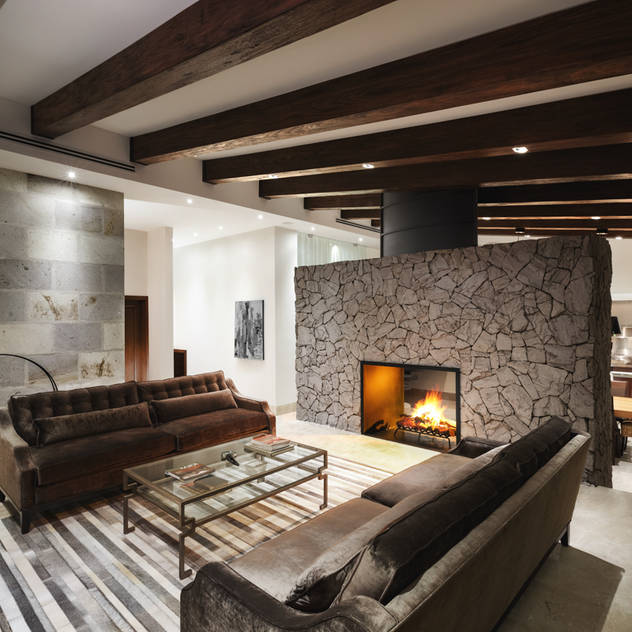 2.Favorite color
Choose the color that you like the most and place some elements in a group with the one so that you create contrast with the rest, it is a way in which you can harmonize the environment with your personality.
3. Brighter and Bolder
Choose a very bright color and incorporate some items in the decoration, but be careful the rest of the furniture and walls should be neutral so as not to create a real disaster. Brown or beige is a good alternative.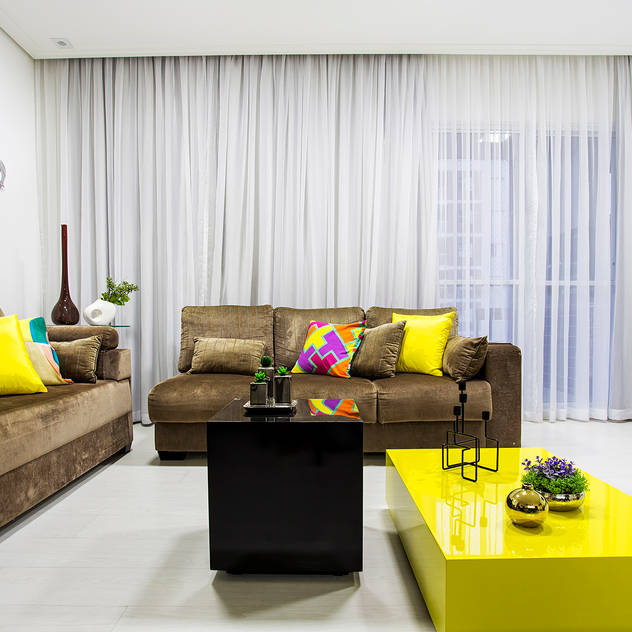 4. Funky Furniture
It incorporates wooden coatings to certain areas of the room. Wood without a doubt adds a cozy touch without equal, carefully observes where you can integrate your own wooden wall.
by 건축사사무소 재귀당
5. The Natural
To make your living look very cozy and quiet is a great idea to incorporate simple and natural elements Plants and flowers located in strategic places can make an incredible difference when decorating, with a low cost generate a different environment.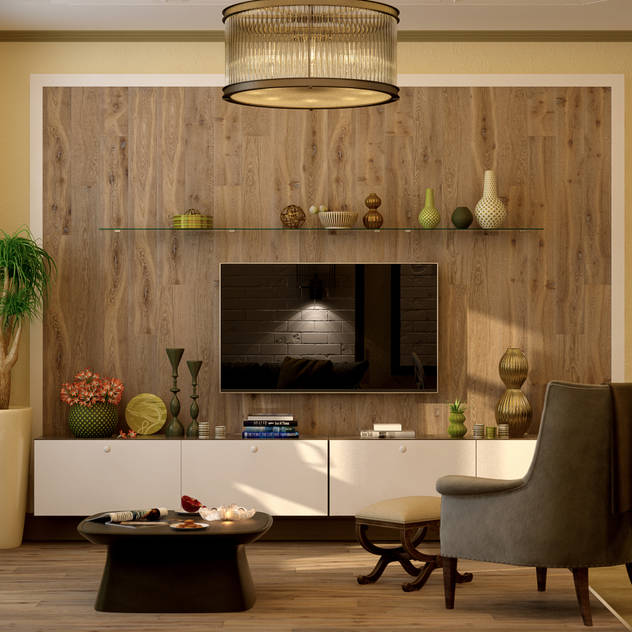 6. Tons of Texture
The textures give depth to the environments and its use in decoration is very widespread, we will create spaces with many visual textures is a very special way of generating sensations and looks beautiful and very elegant.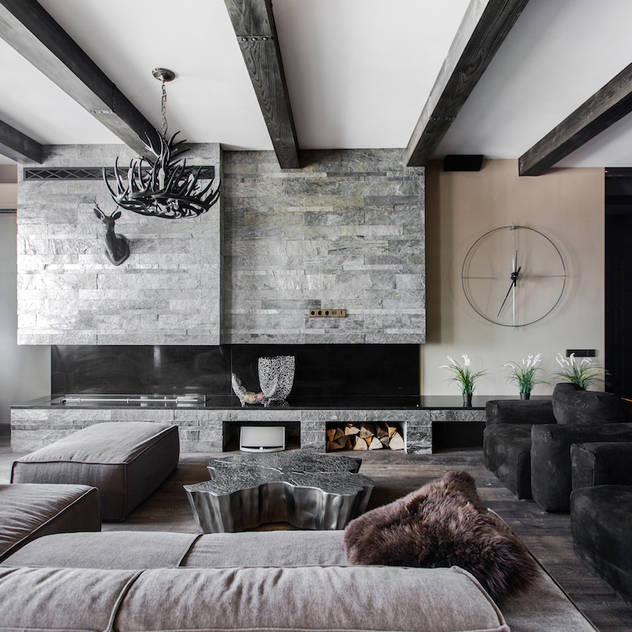 7. Wild Walls
If you have a living room with large windows, you should think about using this advantage in your decoration to create environments that play with lighting, you will be fascinated with the effects you can achieve with a little interest and imagination.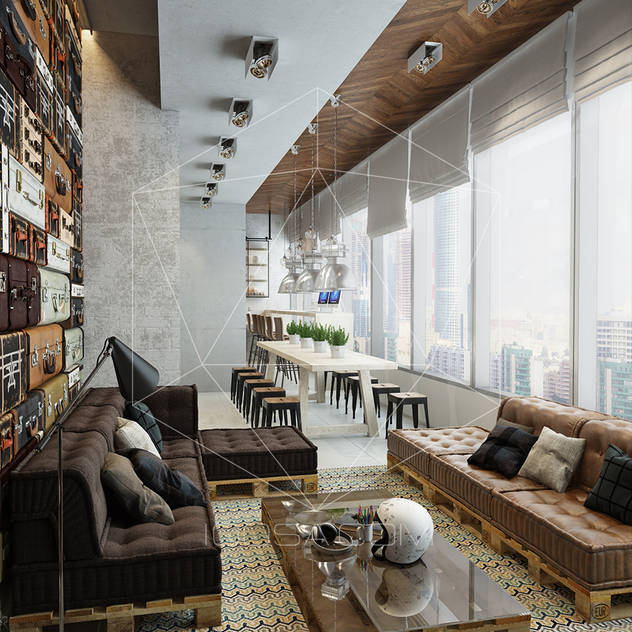 by homify
8. Romance
If you feel in love, the use of pastel colors can make a big difference, this space changes completely using only a simple game of pink and gray colors, to create your own.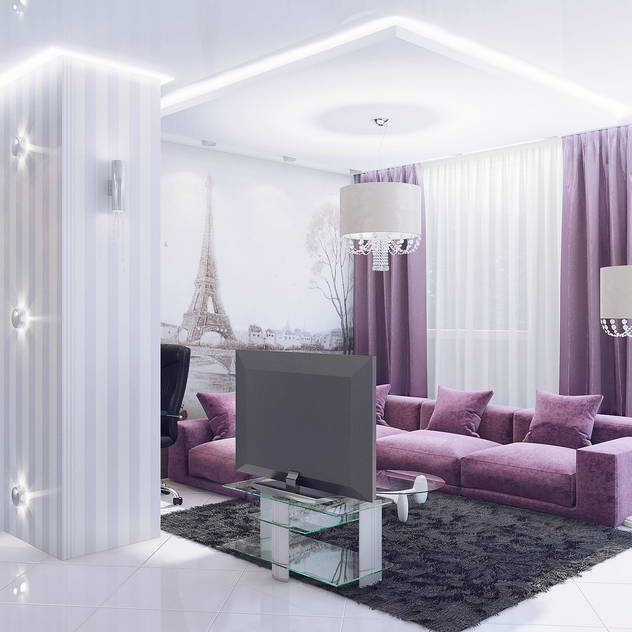 9. Dark and Luxurious
Dark tones can be used to create that cozy but elegant space, if you are more sober personality, the use of dark colors is sometimes feared because it reduces the spaces, however you can see how a few mirrors can counteract this effect, and without doubt you will get that room that you need so much.